Home Health for You
Amicable Home Health Care is committed to providing highest quality care to you in your own home. We are striving to improve your quality of life and bring your health to the highest functional level possible. The culturally diverse staff of our agency will provide care with knowledge of your traditions, practices and beliefs.
Nursing Services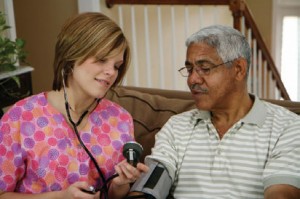 We provide nursing services for recipients who require more individual and continuous care and includes the following: Diabetic care and education Orthopedic post-operative care Neurologic disorders management Cardiac care and teaching Wound care … [read more]
Rehab Services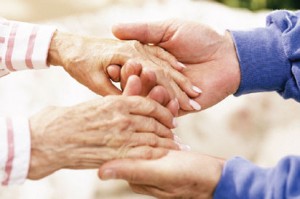 The purpose of rehabilitation is to restore some or all of the patient's physical, sensory, and mental capabilities that were lost due to injury, illness, or disease. Below are some of the rehabilitative services we provide: Physical therapy Occupational … [read more]
Careers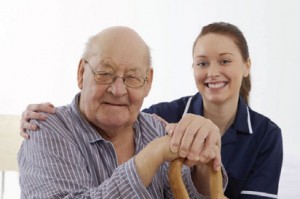 Now Hiring
Multiple positions. Click button below for more information.