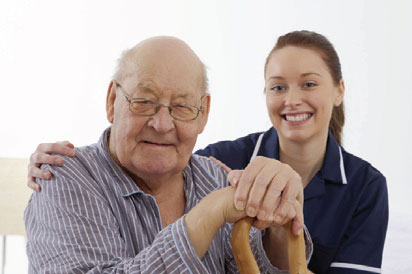 Amicable Home Health Care is committed to providing highest quality care to you in your own home. We are striving to improve your quality of life and bring your health to the highest functional level possible. The culturally diverse staff of our agency will provide care with knowledge of your traditions, practices and beliefs.
Our caregivers are:
Punctual
Experienced
Compassionate
Patient
All caregivers have been background checked (with fingerprints to the FBI)
Our highly skilled registered nurses and certified nursing assistants available 24/7 including holidays.
561-249-5393
It is your choice – tell the doctor you want AMICABLE HOME HEALTH CARE